Furthering the reach of a philanthropic heart
Stanley w. Ekstrom Foundation, inc.
Stanley W. Ekstrom
Charismatic, mercurial, and delightfully eccentric, Stanley W. Ekstrom was truly a graduate of the school of life. He was active and intensely interested in understanding and improving the world around him. Stan strove to bring comfort and solace to the unprotected and raise-up the deserving.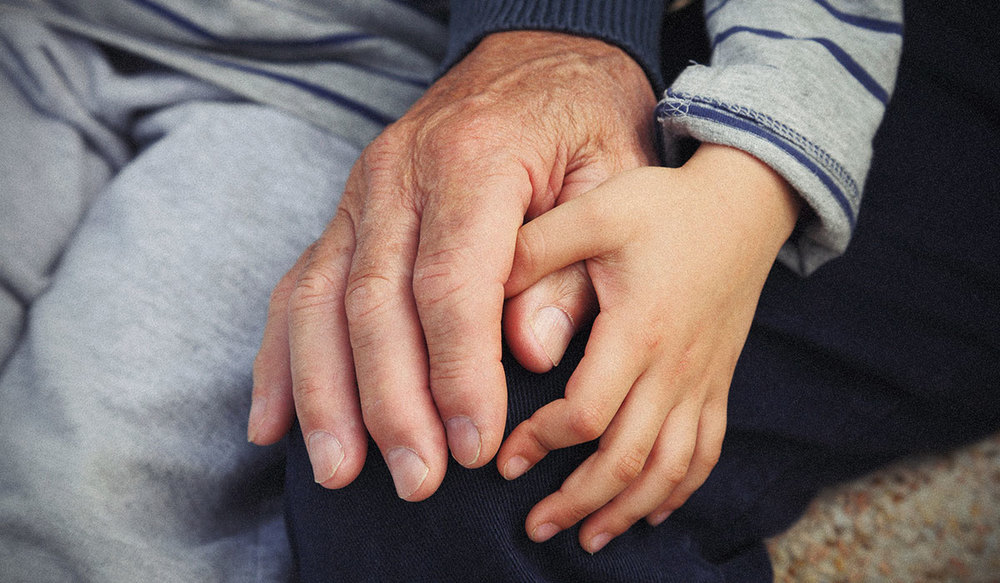 Education
Stan was a great believer in the improving influence of education. He sponsored deserving candidates in their pursuit of higher education. For over 20 years he funded the Science, Technology, Engineering and Math (STEM) Programs in local high schools.

Social Welfare
Following the example of his parents, Stan was a major contributor to a number of organizations that promote social welfare. He cofounded the Family Violence Project of Orange County that protects at-risk-children. He also funded a number of organizations that provide services for the elderly.
Animal Welfare
Throughout his life Stan was a great lover of animals. Cardinal's corporate headquarters is adjacent to a recreational area and he made sure that he found homes for the many animals abandoned there. He was an advocate for the humane and ethical treatment of animals.
 
Military Service
Stan's respect for veteran affairs stemmed from the fact that his father, Marvin, had served in the U.S. Army during World War II. Many of the men who worked for Marvin and established Cardinal were fellow veterans. Stan was deeply committed to supporting the veterans of the local VFW, VFW Post 10218.